I veckans nummer av Söndag gör Mats Strandberg en djupdykning i floden av remake-filmer på uppsegling. Vilken är din favoritreplik?
Anna Strömberg: Vanilla Ices "Drop that zero and go with the hero", från Cool as Ice.
Nils Paulsson: "Eda, eeeda?", Roland i Torsk på Tallin.
Tore S Börjesson: "I'm gonna get medieval on your ass!", från Pulp fiction.
Catharina Cavalli: Ingen kan ryta "Get away from her, you bitch!" lika hårt som Ripley i Aliens.
Agneta Elmegård: "Hasta la vista baby" på tysk-amerikanska av Schwarzenegger i Terminator 2.
Johan Gunnarsson: "One shot is what it's all about", från The Deer Hunter, världens bästa film.
Åsa Passanisi: "Nobody puts baby in the corner", från Dirty dancing.
Hanna Radtke: "Shaken, not stirred", James Bond.
Ehva Löpp: "This is the beginning of a beautiful friendship", Casablanca.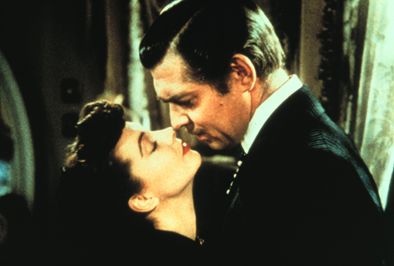 Gunilla Granqvist: "Frankly my dear – I don't give a damn", Borta med vinden.
Tommy Gunnarsson: "I love the smell of napalm in the morning", Apocalypse Now.
Veronica Larsson: "Mig slipper du inte". Jan Malmsjö knockar mig i Fanny och Alexander.
Katarina Norrgrann: "You big stud, take me to bed or lose me forever", Top Gun.
Jan Helin: "Charlie don't surf.", från Apocalypse Now.